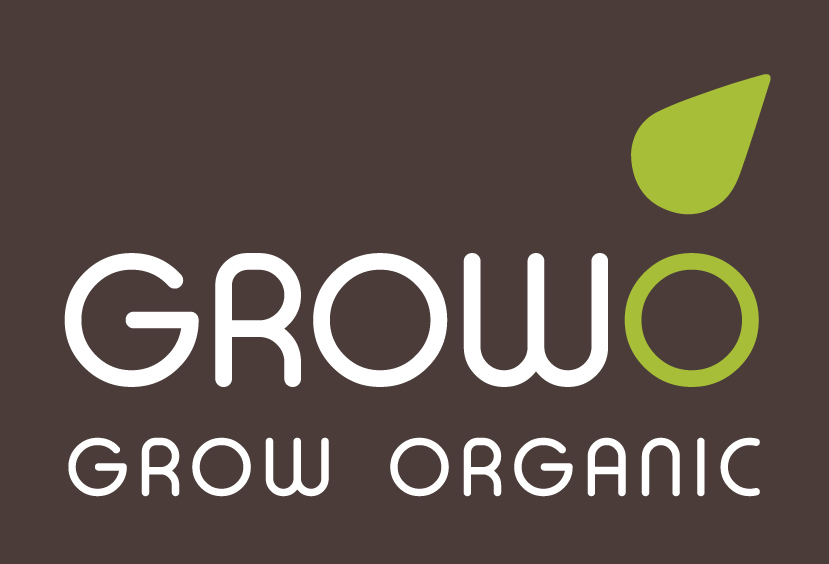 Since 2011 we are engaged in development in the field of organic fertilizers. Development of technology for production of compost, vermicompost, extract from vermicompost and substrates. The basis for production is cow dung from bio farms. Products are manufactured in a strictly controlled environment from start to finish at each stage of production. It provides consistent reliable products. It is advantage to have a homogeneous product, with the identical parameters and quality characteristics.
The products and the production process are registered in accordance with Regulation (EC) No. 1069/2009 of the European Parliament and of the Council of 21 October 2009 and Commission Regulation No. 142/2011 of 25 February 2011. According to the regulation of the European Council (EC) No. 889/2008 of September 5, 2008, it is allowed to use in biological farms.
You can see the registration at the link below:

Lists of approved and registered plans handling animal by-products (Reg. 1069/2009)
http://ec.europa.eu/food/food/biosafety/establishments/list_abp_en.htm

Section VII, IX and XII. Company name SIA WORMERA and SIA Eko Era.
Since 2014, company MBC trade has been selling Growo products.